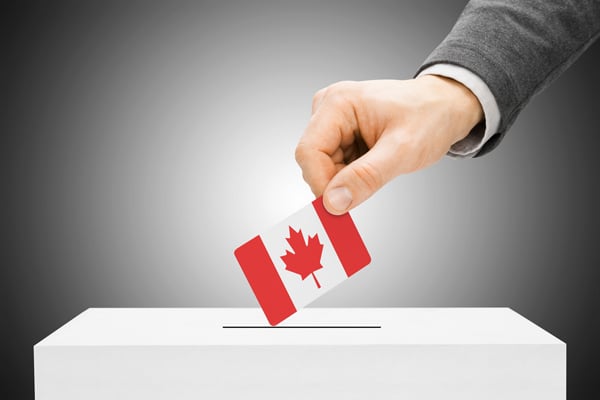 Don't forget to vote on Monday October 21st!  Here at Pearl & Pine we make it simple and bring the polling station right to the building!  No need to go anywhere to exercise your civic duty of voting in our Federal Election.
Here's a great link to check out:
https://newsinteractives.cbc.ca/elections/federal/2019/party-platforms/?webview=true&appname=news-ios-app&udid=2381d676-bdd1-4932-9b03-218bd94ee504&adobe_mc=TS%3D1570581745%7CMCAID%3D27FEC0CD851D0582-400001300000AFD9&adobe_aa_vid=135B75600EFC404DB2083F10F52CD13AC70F&fbclid=IwAR06VT8lDqooyvQHY0RpEUdQRvtSxhz4WkyTE-_7QPRVYMjo1sO4E1VoJi4#
Learn about the stance each party has on different relevant issues like Healthcare, Education, Seniors issues, and more.